MEET OUR TEAM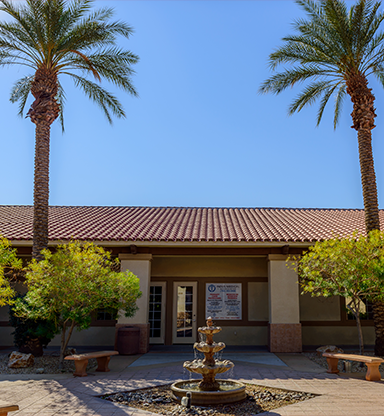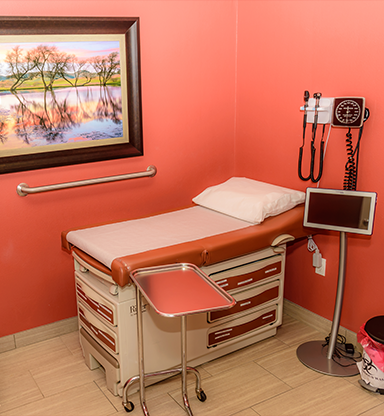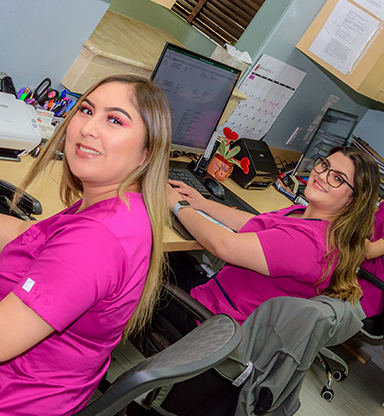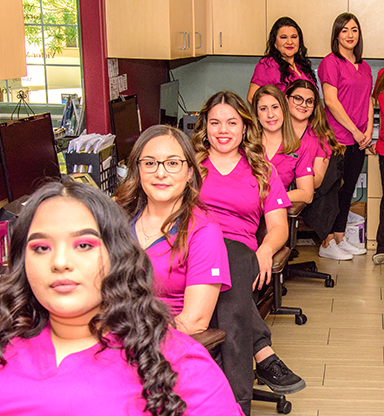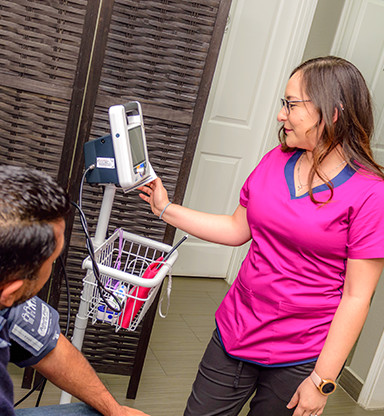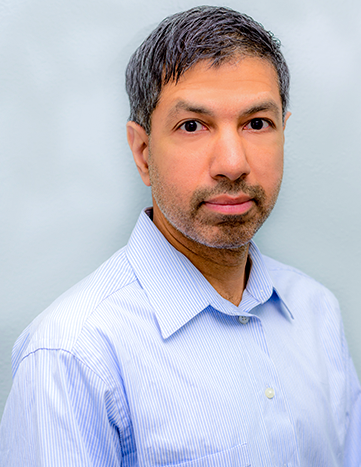 Amar Parimi, MD
Family Medicine
Amar Parimi earned his medical degree from Bangalore, India and has since been dedicated to serving and providing primary care needs for his community. He has been involved in many outreach programs both locally and overseas. After completing his Residency training in 2005 from South Carolina, Dr. Parimi also served the nation's soldiers and military personnel. His passion for medicine and caring for the underserved is unmatched.
Dr. Parimi offers a broad range of primary care services to adult patients which includes managing diabetes, high blood pressure, preventive measures, and treating acute conditions. He believes in comprehensive and quality primary care for all his patients and surpasses in the individual attention he gives his patients. He is a strong advocate of a healthy and prosperous lifestyle to promote the wellbeing of his patients.
When he's not at Indus Medical, he keeps himself busy as a tech-junkie & car enthusiast. Also enjoys traveling, hiking, rafting and spending time with his family.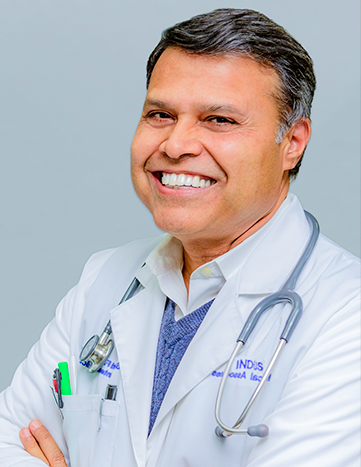 Syed Azam, M.D
Internal Medicine
Syed Azam, MD, is a Board Certified Internist who believes in both evidence-based and compassionate care that allows his patients to lead healthier and more fulfilling lives. At Indus Medical, Dr. Azam is known for his warm bedside manner and the personalized care he provides for each patient.
He earned his medical degree from Sindh Medical College in Karachi, Pakistan. He then completed his Residency training from Woodhull Medical in Brooklyn, New York where he also served as a Preceptor to teach other fresh candidates to excel in the field of medicine. He has been practicing as a Primary Care physician since 1998. With experience in both primary and urgent care, Dr. Azam is highly trained in both common and complex conditions like hypertension, diabetes, high cholesterol, thyroid disease and asthma. He is a strong proponent of preventive medicine and firmly believes in empowering patients to develop healthier lifestyle choices.
Dr. Azam lives with his wife in Rancho Mirage and in his free time loves to watch sports and travel! He is an active member of the American College of Physicians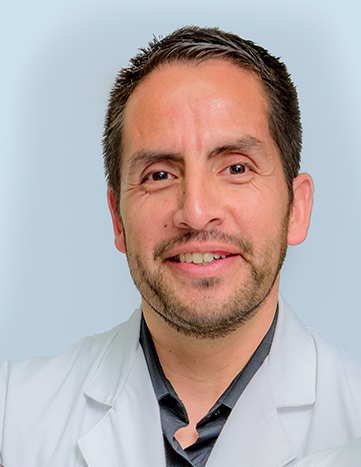 Victor Montes, DNP
Family Medicine
Dr. Montes brings a unique blend of clinical and leadership skills that he uses to provide excellence in patient care.
He completed his Nursing Degree from Idaho State University. Then went on to complete an advanced degree in Doctor of Nursing Practice with emphasis in Family Practice. With this specialized training, Victor Montes offers a complete patient experience and cares for his patients with the utmost respect and sincerity.
He utilizes technology and information systems to improve quality, safety and access to patient care. He enjoys personally connecting with his patients and families and establish trust to ensure quality of care. Victor Montes is able to speak, read and write Spanish fluently!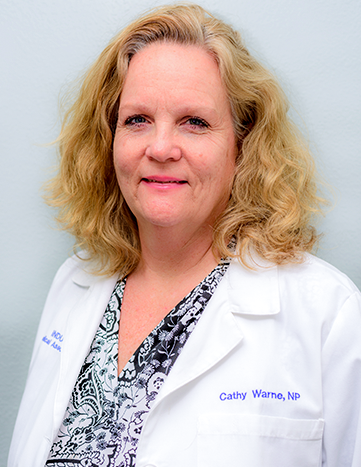 Catherine Warne, N.P
Family Practice
Cathy decided to become a nurse when she was about 6 years old and was hospitalized for a tonsillectomy. She obtained her undergraduate degree at Ryerson Polytechnic University in Toronto, Canada.
Cathy worked as a bedside nurse for 14 years before pursuing the Nurse Practitioner track of a Masters of Science in Nursing degree at Texas Tech University Health Sciences Center in Lubbock, TX.
Cathy worked as a Nurse Practitioner in Oncology for 12 years before joining Indus Medical Associates. She is passionate about caring for her patients. Cathy believes strongly in patient education, providing resources and directing health care decisions in an informative and personable manner.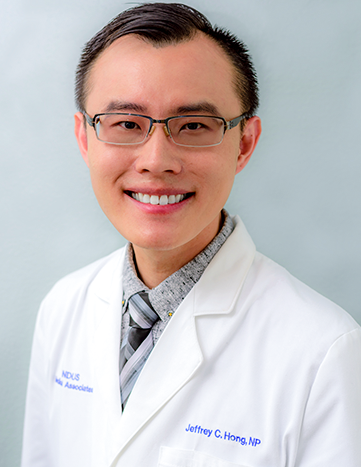 Jeffrey Hong, N.P
Family Practice
Jeffrey Hong is an Adult-Gerontology Nurse Practitioner who completed his Masters in Nursing from UCLA. He has been serving his patients since 2009.
He is dedicated to promoting wellness and preventive medicine in his community. He welcomes a diverse group of patients and is fluent in many different languages including Mandarin, Taiwanese and Japanese.
He cares deeply for every one of his patients and ensures his patients get the highest quality of care. Jeffrey Hong takes the time to listen to his patients and formulates a plan of care according to the patient's need.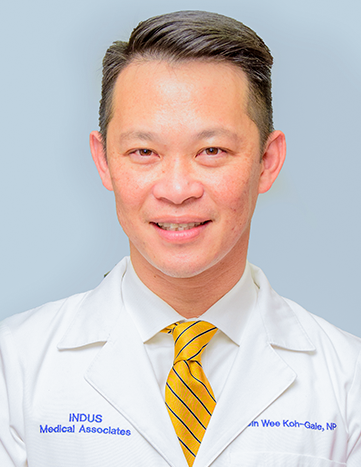 Sin Wee Koh-Gale, N.P
Family Practice
Originally from Malaysia, Sin Wee Koh-Gale has been practicing Adult-Gerontology for more than 10 years. He completed his Masters in Nursing from UCLA.
He enjoys building strong relationships with his patients and motivates them to be actively involved in their own health. He is committed to utilizing advanced testing based on the most current guidelines to help optimize the patient's health.
He welcomes a diverse group of patients and is able to interact with his patients in several different languages including Spanish, Cantonese, Mandarin, French and more!