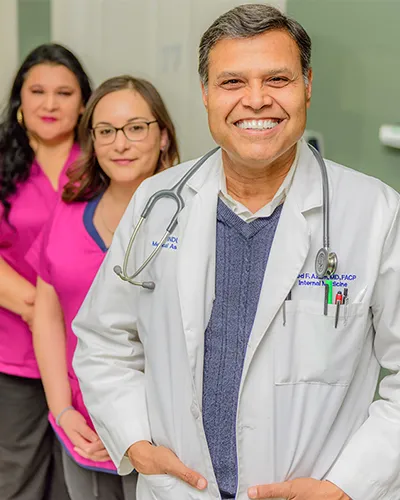 At
Indus Medical
Associates,
our team of dedicated medical professionals provide sincere and personalized primary care to adults and adolescents. Our team consists of highly trained Physicians, Nurse Practitioners, Medical Assistants and office personnel that work together to ensure our patients receive the attentive health care they deserve using advanced diagnostic tools.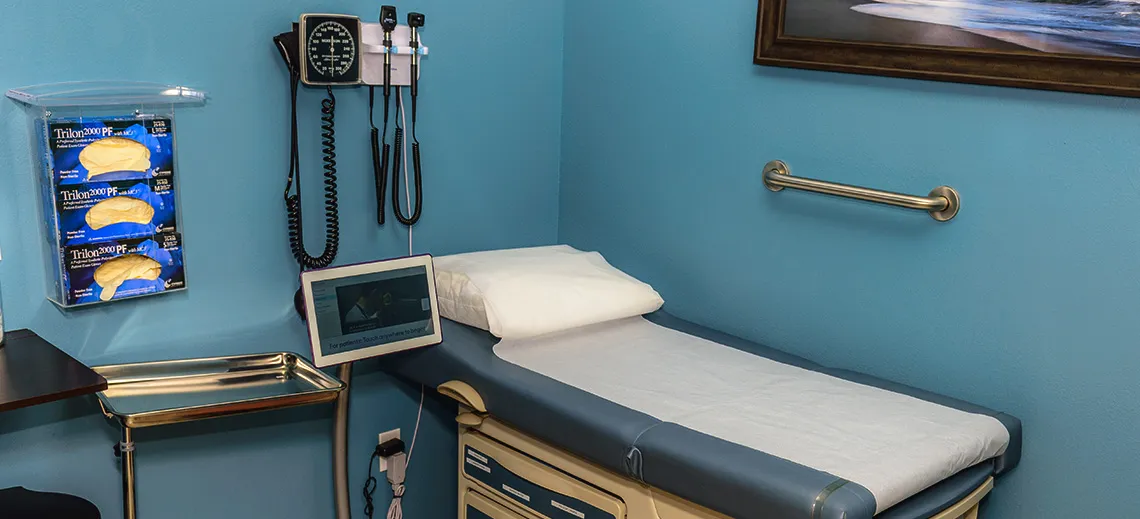 Our mission is to better serve and optimize the health of our patients and community by providing high quality, compassionate care. We bring forth a specialized blend of experiences and training to provide the diagnosis, treatment and prevention of a wide range of conditions and serve as your gateway to primary care.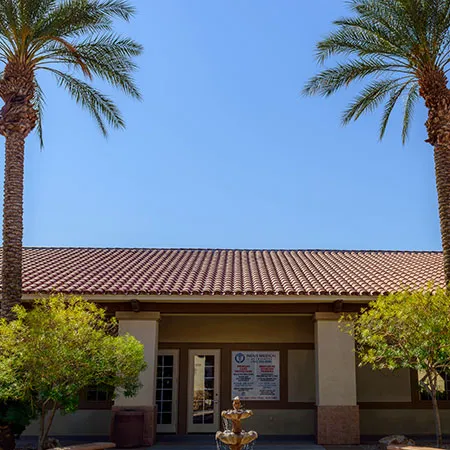 We provide state of the art care to adults and adolescents for conditions like, but not limited to, cardiac health, diabetes, mental health, preventative care, as well as various official physicals for those interested.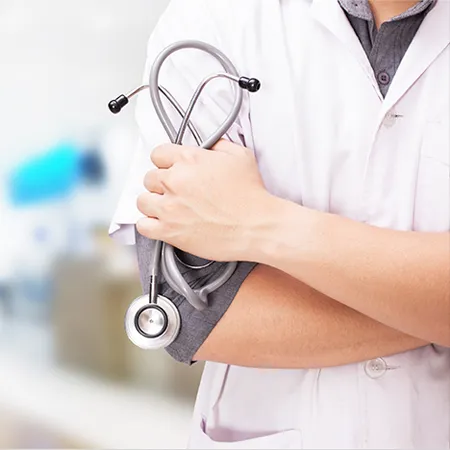 Our team recognizes every individual's disease presentation is different. With that in mind and the aim to put our patient's needs at the forefront of our care, we utilize the most advanced diagnostic tools that allows us to be leading health care providers and resolve each patient's unique needs with ease.
Some statistics
Our Clinic In Numbers

0
PATIENTS A YEAR

0
PEOPLE WORKING

0
YEARSOF EXPERIENCE

0
HAPPY SMILES
At Indus Medical, we pride ourselves in forging long lasting relationships with a very diverse patient community and ensure that our patients receive comprehensive health management, positive experiences, comfort and quality of care. We provide board-certified expertise with a focus on preventive care and wellness services. As primary care providers, we empower patients with guidance and fundamental measures they can take regularly to help them feel vibrant and healthy. We use preventive measures to make sure we catch disease early on and firmly believe that it is far more beneficial to prevent disease than to treat it. We encourage our patients to schedule yearly wellness exams, manage their weight and blood pressure levels. We will also serve as a liaison and guide you in the right direction for more specialized care if need be. Indus Medical provides total and individualized patient care and also offer multiple other professional services in a comfortable clinical setting. Our efforts are to maintain high quality and cost effective care and to make your visit as smooth as possible. We also offer same day appointments (when available). To receive personalized care and expert medical guidance, make your appointment today at the office of Indus Medical Associates".